On August 17, 2015
0 Comments
Infocomm is the event industry's' international convention. The team at Eventions loves attending this convention each year because it opens the door to interact with top manufacturers, learn and grow from peers and business owners, and gain exposure to new and exciting technologies shaping the market place.
This year, the conference was held in Orlando at the Orange County Convention Center. The show floor of over 1 million square feet housed an impressive display of what our industry is capable of and currently working on. We experienced some of the hottest technology available such as:
"Hologram" projection on a glass bottle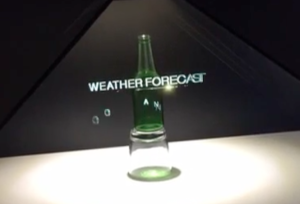 Motion tracking projection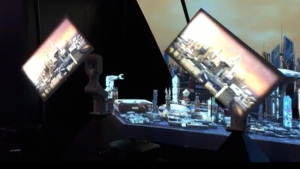 Infinite supply of new companies rolling out LED walls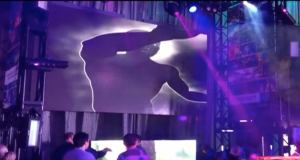 In addition to the technologies and vendors, we attended seminars, classes and round table discussions such as How to Recruit and Retain Top Talent and Live Events business round table. We had a great time networking and learning integration training for new and current employees, and tactics for working around challenging RFP's to deliver custom designs and top options.
We already can't wait for Infocomm next year. Take a look at the video we produced below to learn more about the technology we saw and our experience at Infocomm.