On October 28, 2016
0 Comments
mantras, Words of Wisdom, words to live by
To help you get to know our team even better, we thought we'd share some of the daily mantras we live by.
Tim Mrosko:
Not just physically.  I know it is cliche, but a job worth doing is worth doing right.  A focused approach and attention to detail in any job will lead to success; success for the individual and the task at hand.  So many times you see people just going through the motions and "covering the bases".   Working in an environment where every single person is engaged creates a fantastic atmosphere and inspires everyone to succeed.  If you work with a motivated team, you know the difference.
Ig Swart: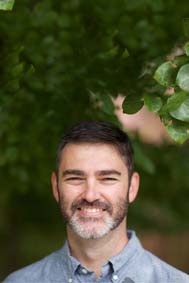 Always, Always, Always Be On Time
I have always been a big supporter for being on time. It shows that you don't want to waste your or your clients' time. Being early by 10 minutes is actually "on time" Being early allows you to prepare for whatever you are about to do – a meeting with a client, an important event or a dinner date with your wife.
Jennifer Todd: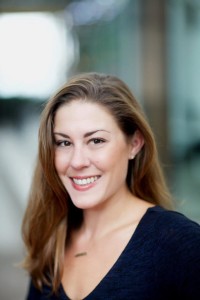 Surround Yourself With The Best Team
The old saying "it takes a village" might have originated as a Nigerian proverb to describe raising children, but I think it takes a village to truly be your best in the workforce as well. Surrounding yourself with hard-working, passionate and creative people will inspire you to be the best version of you.
Exceed Expectations
Every time…no matter the size of the event. Set the bar high and then exceed it.
Brian Toner: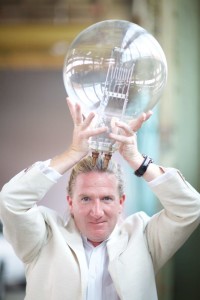 Life Is All About Great Design
Be obsessive about the little details as they make all of the difference in your experience. Think about how much time and effort Steve Jobs put into developing the ipod, ipad and iphone. None of them were products that were new inventions or solved new problems. They were all incredibly successful because the design of the product itself, the interface with the customer, and the look and feel of the hardware and software.
Translate that obsessive attention to detail to everything that you do, especially the events that you create. Think about how you feel when you open an invitation printed on amazing paper, sit on the leather seat of an ultra luxury car, or feel a custom suit made from the finest fabrics and cut to fit you perfectly.  If you can produce events that make people feel this same genuine excitement, you have mastered your art!